Northway makes roofing easier for you and safer for our team. Northway is focused on offering affordability without compromising quality.
Our commitment to value, quality, and innovation is why Northway has steadily grown into a roofing leader since our start in 2008.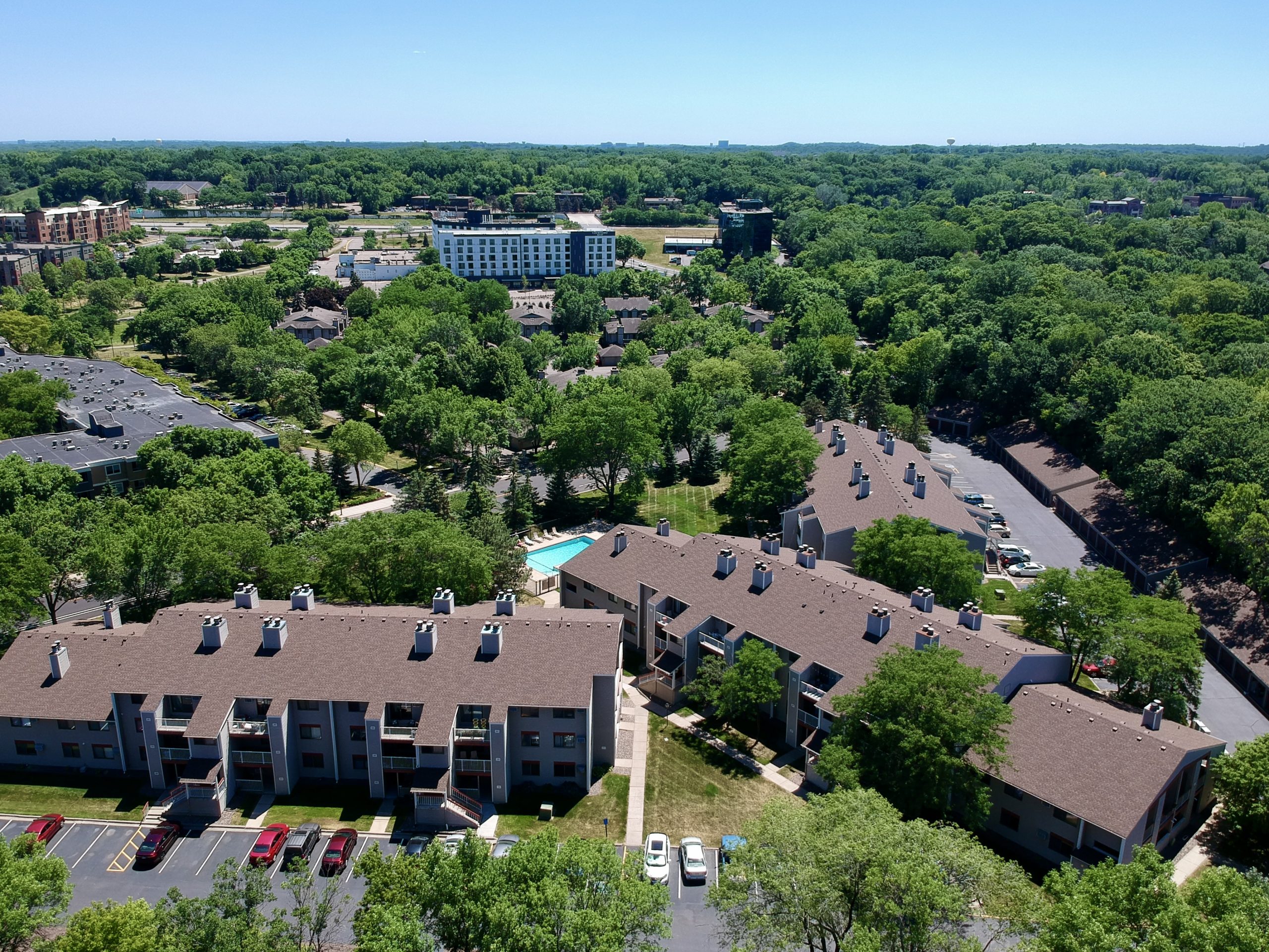 GAF HDZ Shingles = Great Value: Architecturally stylish but practically priced, with a Lifetime Limited Warranty
Dimensional Look: Features proprietary color blends and enhanced shadow effect for a genuine wood-shake look
StainGuard® Algae Protection: Helps ensure the beauty of your roof against unsightly blue-green algae
WindProven™ Limited Wind Warranty: When installed with the required combination of GAF Accessories, Timberline® HDZ™ Shingles are eligible for an industry first: a wind warranty with no maximum wind speed limitation3
LayerLock™ Technology: Proprietary technology mechanically fuses the common bond between overlapping shingle layers
Highest Roofing Fire Rating: UL Class A, Listed to ANSI/UL 790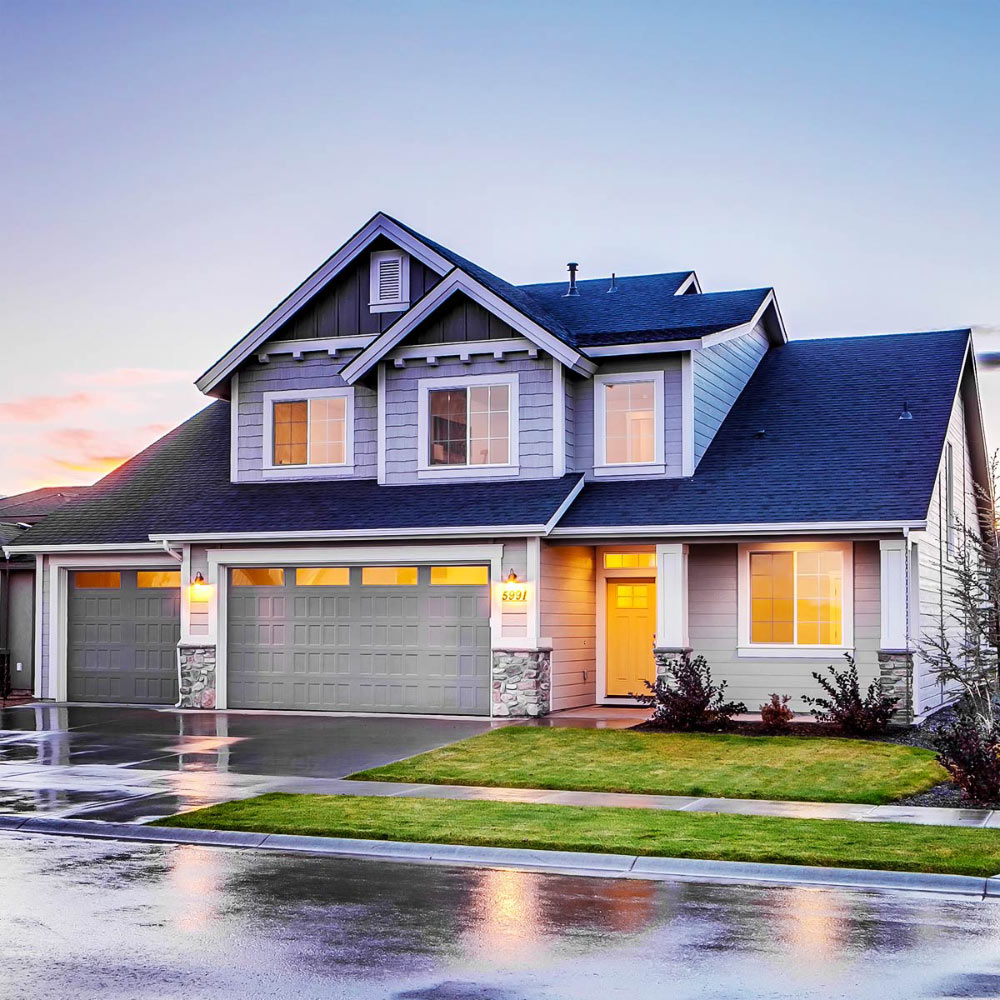 When you want the ultimate protection and impressive curb appeal, you'll want Duration Shingles. Owens Corning shingles are specially formulated on a TruDefinition color platform that gives them dramatic color contrast and dimension in a wide range of popular colors. Beyond the great look, Duration Shingles also come with the advanced performance of patented SureNail Technology, with Triple Layer Protection in the nailing zone for superior holding power.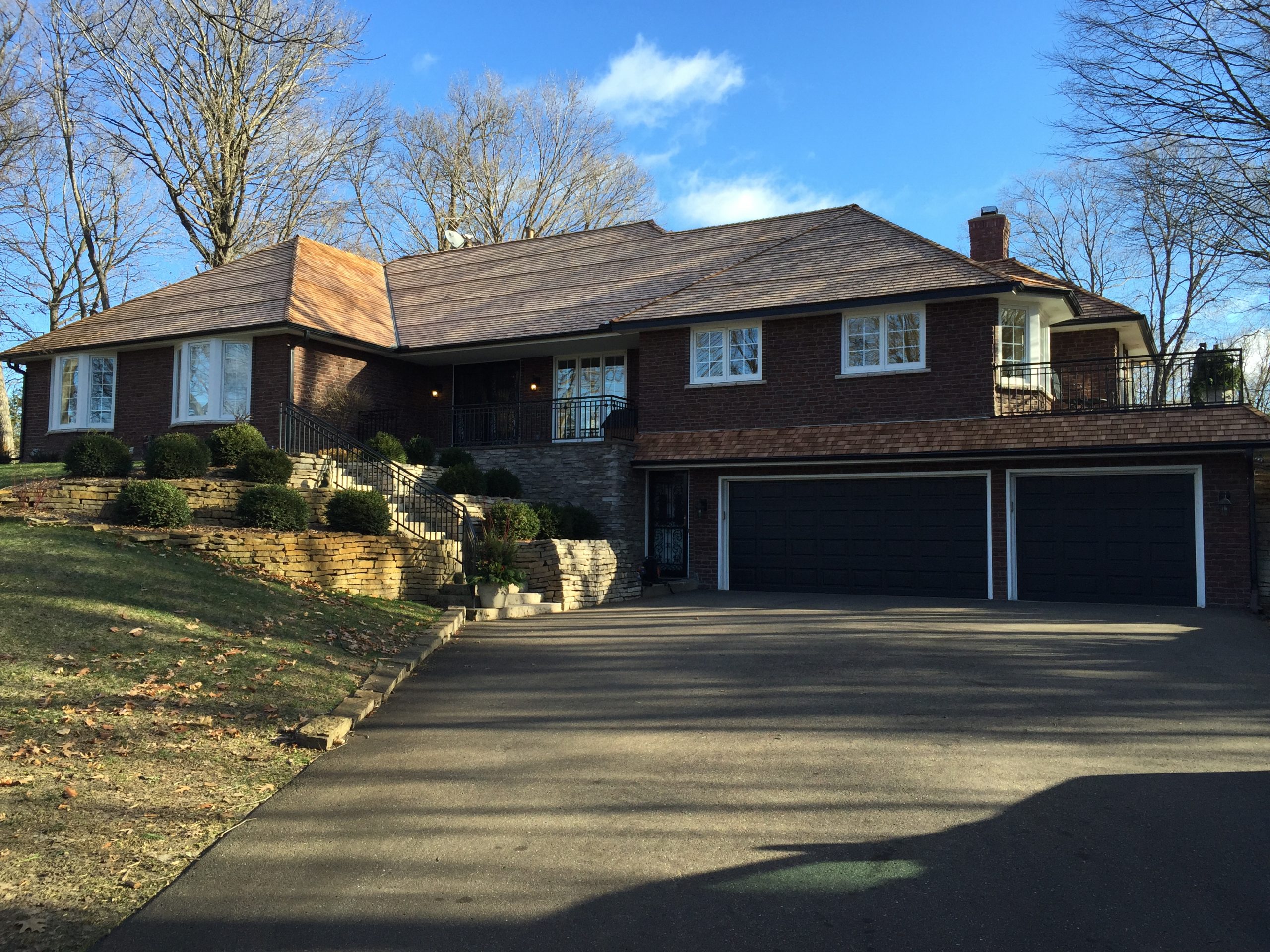 Cedar wood shake roofs are time tested, energy efficient and provide natural insulation up to two times that of asphalt shingles. This allows you to save money on your energy bills by conserving your home's heating and cooling costs. Cedar shake roofs add a level of curb appeal that is unmatched by asphalt shingles. Cedar roofs are also, sustainable, recyclable and the eco friendly alternative to asphalt shingles. Although they often cost more, cedar roofs can last many decades with proper maintenance.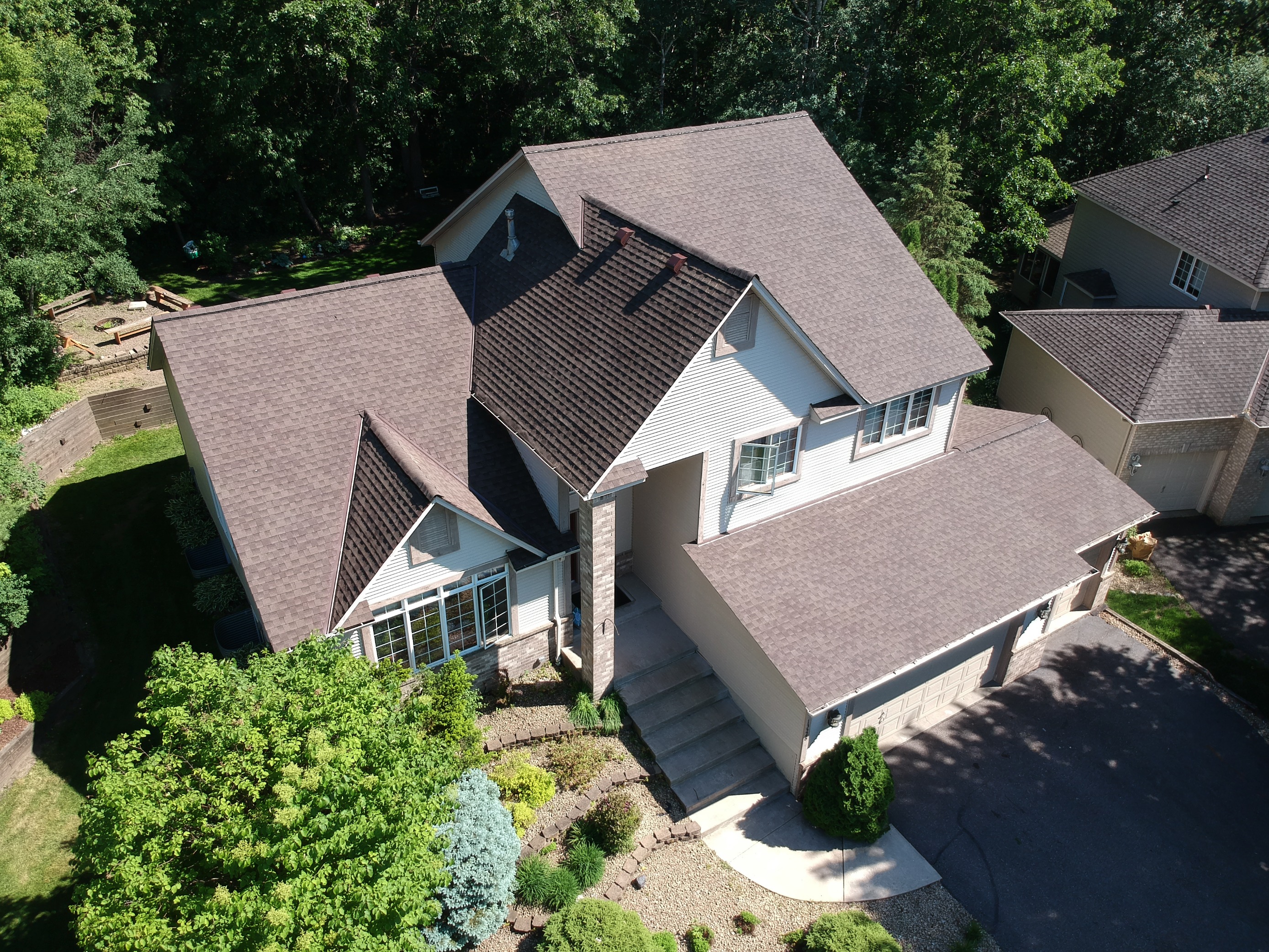 Please fill the form to connect >>>>